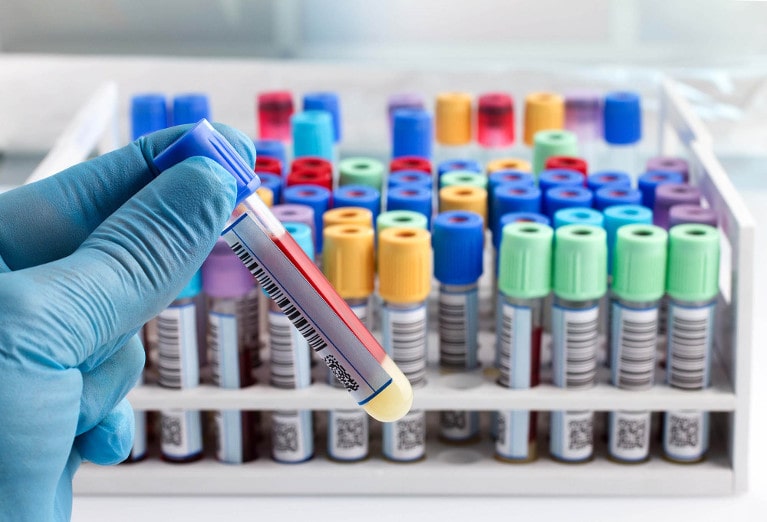 Confidentiality of Health Information:
Pursuant to the Health Insurance Portability and Accountability Act of 1996 (HIPPA), on December 28, 2000, the Secretary of HHS issued final regulations that promulgated federal standards with respect to the use and disclosure of protected health information by a health plan, healthcare provider or healthcare data clearinghouse. Pursuant to recent expansions of HIPPA by the Health Information Technology for Economic and Clinical Health Act (HITECH), the Secretary of HHS issued regulations expanding our obligations regarding breach notification.
These regulations impact the privacy and security of protected health information by all health providers, including Clinical Laboratory, Inc. (CLI). These regulations change how CLI handles electronic transactions and code sets, national identifiers, and notification to patients whose unsecured PHI has been breached.
CLI implemented procedures to satisfy the breach notification provisions of HITECH. Our focus remains on CLI's responsibilities to the patients, doctors and health care organizations we serve to ensure we meet the HIPPA standards, while not negatively impacting our ability to deliver care. In addition, we defer to the more stringent state and CLIA laws, where applicable, regarding the circumstances under which we use and disclose protected health information.
If you have any further questions please contact us at (340) 778-5369.