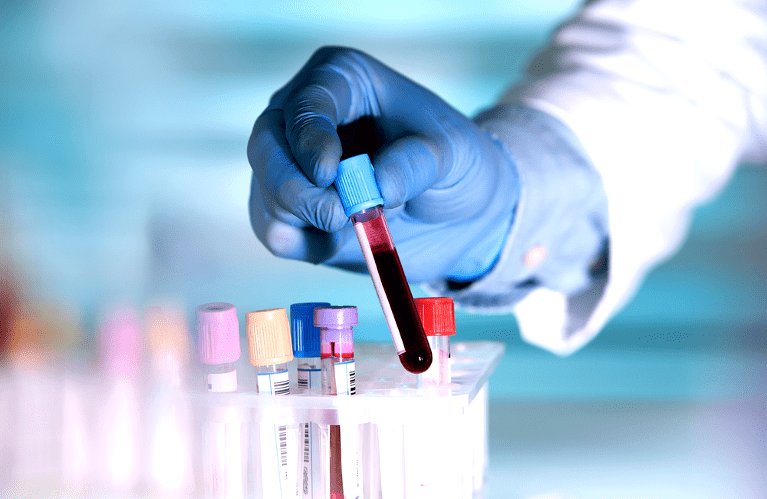 At Clinical Laboratory, Inc., we perform our clinical laboratory testing with state-of-the-art equipment, the latest and most advanced methodologies and detailed procedures with meticulous standards, unparalleled reliability and high quality control. We reinvest in state of the art equipment and training to maintain our edge and provide the highest quality of care.
Our facility has the latest instrumentation, with the highest sensitivity for the most accurate results. Our systems are regularly calibrated to ensure that all specific tests are as precise and accurate as possible. Reliability is monitored by sophisticated quality-control methodologies. Our team is highly trained, and regularly updated to the latest techniques and methodologies at the leading-edge of the clinical lab testing service industry.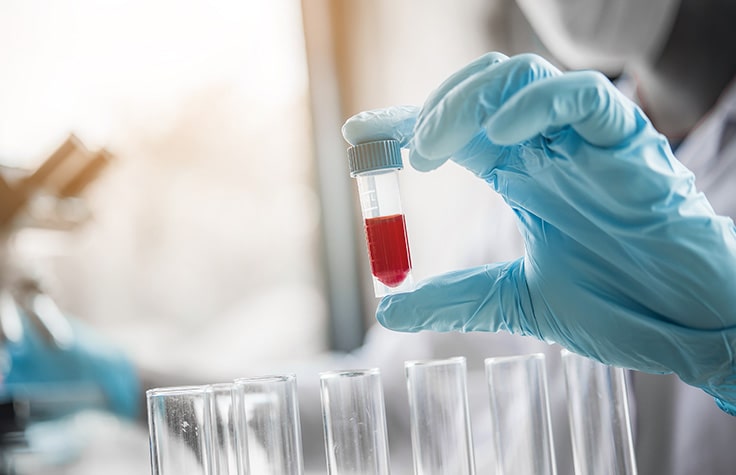 At Clinical Laboratory, Inc., we provide the following clinical services for our patients:
Chemistry
Urinalysis
Hematology
Serology
Special Chemistry
Immunohematology
Parasitology
Coagulation
Microbiology
Fertility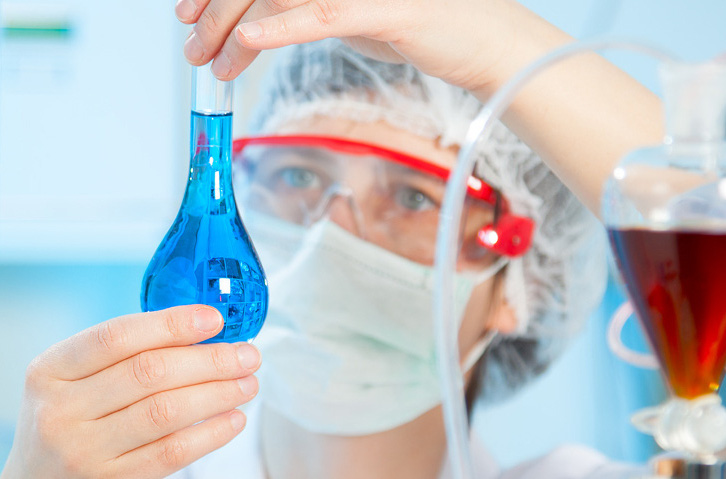 We also provide the following special services:
BAT (Breath Alcohol Testing)
Drug Testing
Send Outs for tests not performed in-house.
Paternity testing collection
Our services includes: WIC, STAT, courier, specific supplies and 24 hour results on the majority of in-house testing.  Additionally, we offer internet results (doctors must subscribe to this service).
Equipment
Clinical Laboratory, Inc. continues upgrading to new and State of the Art equipment for test processing. Our organization is committed to using the latest technologies and the most advanced techniques in the industry. Our laboratory is equipped with state of the art analyzers from leading companies such as Ortho, Siemens, Abbott, Tosoh, and Cepheid to name a few.