Employers
Small business and corporate giants have the same concern, a healthy workforce. Countless millions of dollars are lost in the territory annually due to employee health issues. We offer all types of testing that will keep you and your employees on the road to wellness while reducing liability, contributing to job site safety and reducing sick time.
Clinical Laboratory, Inc. (CLI)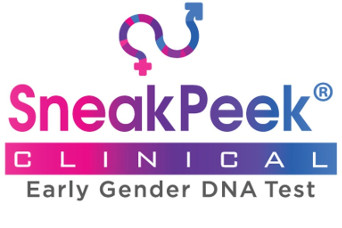 Gender Testing
Boy or Girl? Get our Sneak Peak gender reveal as early as 8 weeks with 99.9% accuracy. Great shower or gender reveal gift. Gift Cards Available.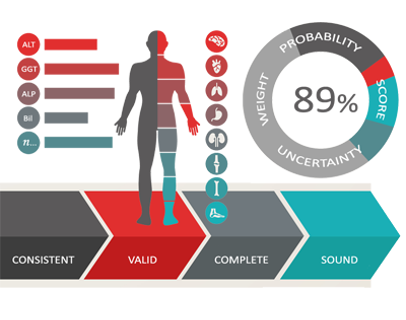 Enhanced Results
We bring real meaning to your test results with our Functional Blood Chemistry Analysis Software. Using the latest in research and practice, patient's blood….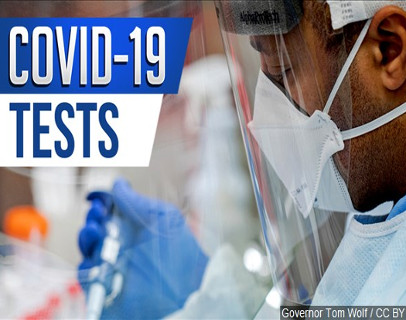 COVID-19 Testing
We are the first in the territory to offer COVID-19 antibody testing. If you think you have been exposed to the virus or are an employer that wants to contribute to the safety of its staff and customers, we can help.
Hours
---
---
---
---
---
VISIT US AT
Sunny Isle – Island Medical Center, Suite-6